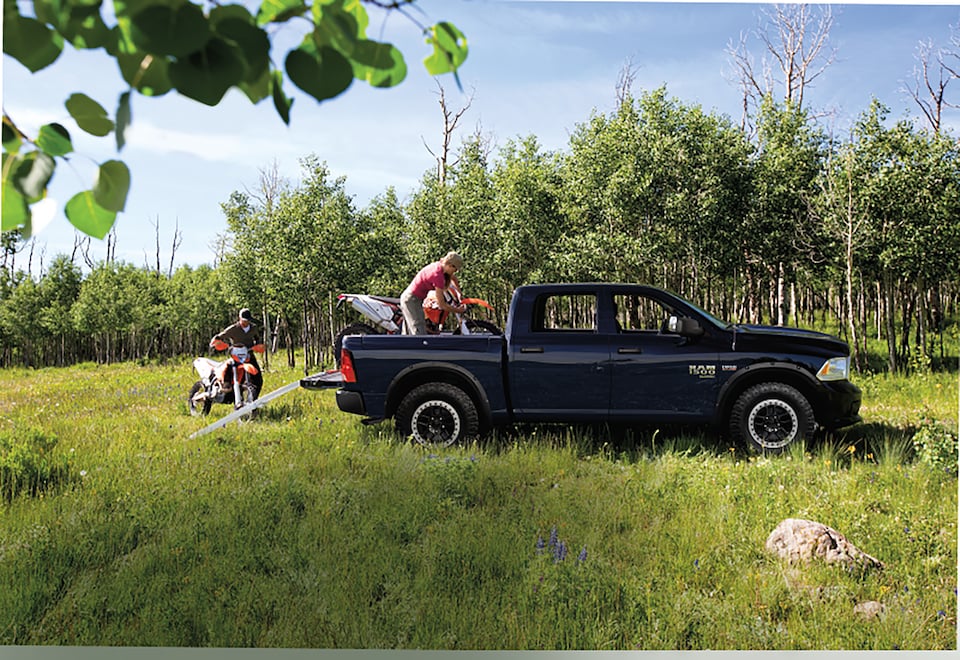 ?
This spring, be good to yourself and your car and make sure you schedule an appointment with the service center at Russ Darrow Chrysler Dodge Jeep RAM. Our service experts are brand-trained and ready to help you get the maintenance items you need done at affordable prices. This spring in particular, we recommend you have our service experts address:
#1: Tire Alignment
In Wisconsin, we're no strangers to a rough winter. Icey roads, snow, visual impairments, and more can make driving dangerous and tough. Even when we are through the winter and the snow begins to melt, we are suddenly faced with potholes and crumbling road. None of this is easy on our tires or our vehicle chassis which is why we encourage drivers to get a tire alignment at the first sign of spring to ensure your car drives safer and smoother.
#2: Air Conditioning Check
During the winter months, its unlikely you used your car's air conditioning system for anything so when it gets warmer and you think about using it, be sure to check it out first and make sure it works properly. If it smells odd or doesn't circulate enough, your car could have a leak or a faulty filter. This spring, let our service center inspect your vehicle to make sure there is no mold, chemical leakage, or other malfunction with your AC system.
#3: Fluid Check & Top-Up
The most important fluid checks you should have done this spring are for your coolant system and your oil level. Both work in different ways to make sure your car doesn't overheat or get clogged. Both are also among the easiest and most inexpensive fixes you can have done.
Make an Appointment Today
If you're ready to come in for your spring checkup, please use our online booking form to get the next available appointment. If you are a repeat visitor, the system can pull up your historical information so we can better tailor our services to your vehicle. Otherwise, create a new profile and confirm which time slot you would like.
If you prefer, you can also book over the phone by calling our main line at (888) 863-6420.